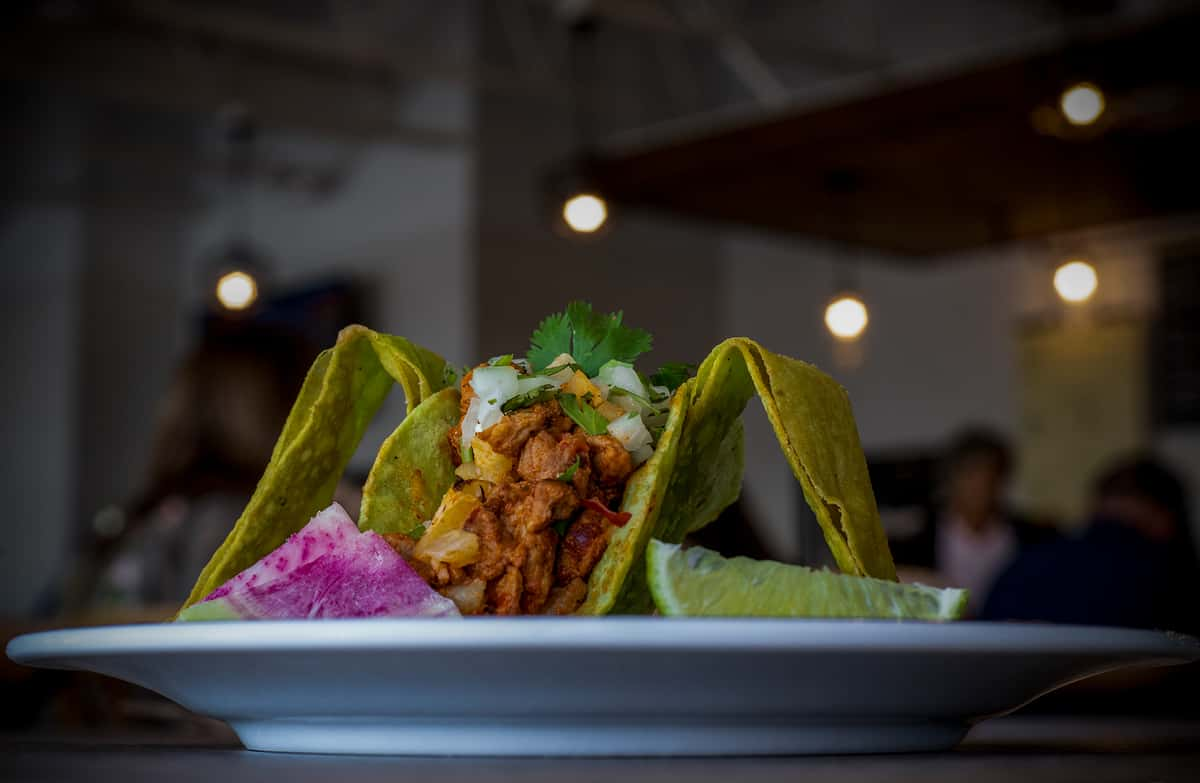 Healthy and Authentic
Mexican Cuisine | Taco Mesa | Since 1992
WELCOME TO TACO MESA
E
stablished in 1991, Taco Mesa has been offering contemporary cuisine honoring our ancestors, our bodies and the earth. Our new menu features GMO-free corn infused with herbs and spices from our in-house Tortilleria Organica. Whenever possible, we use Wild caught and responsible seafood guided by Seafood Watch, greens from local sustainable, organic and regenerative farms and humanely raised meats. We are committed to recycling and composting along with using earth-friendly, biodegradable USA-made products.

Visit one of our locations today, ask about our party platters to-go, full service catering services and experience our award winning cuisine and hospitality. We invite you to sign up for our Amigos Club for special offerings, updates and news.
Check Out Our Amazing Tortilleria Organica & Cafe Location in Orange. Click on Logo for details!