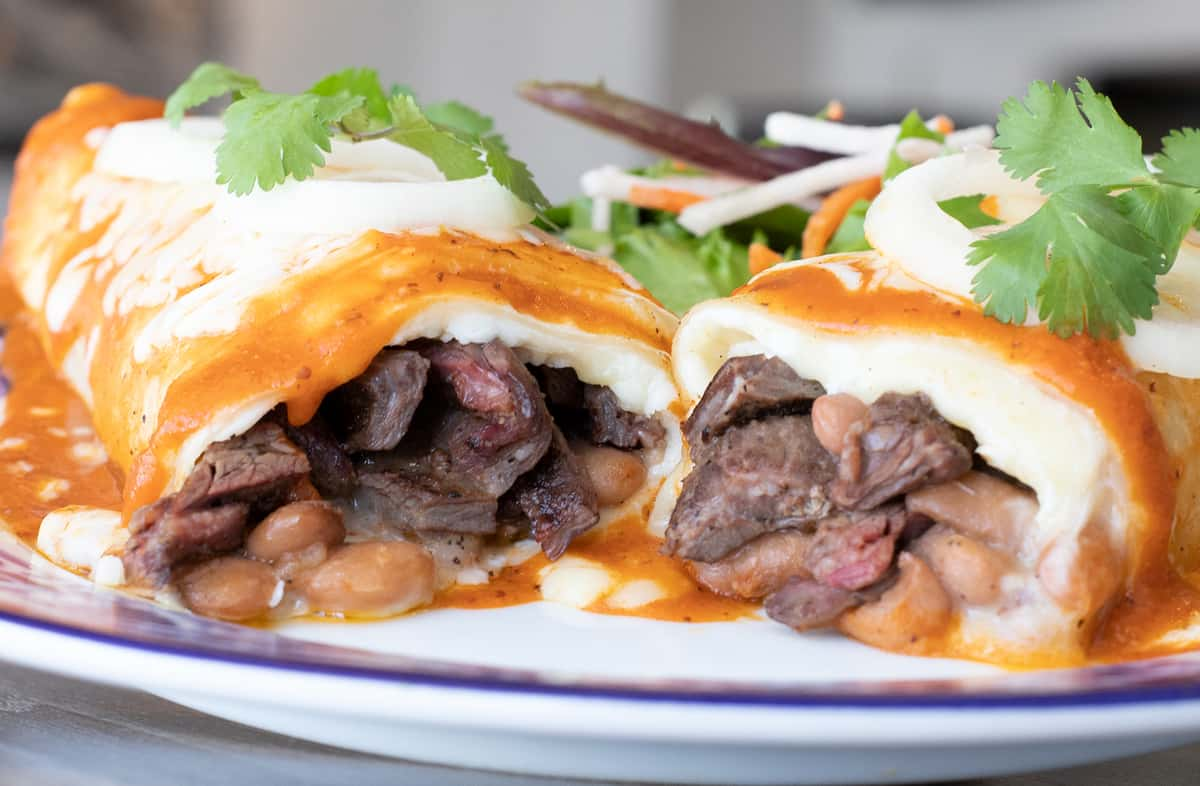 About Us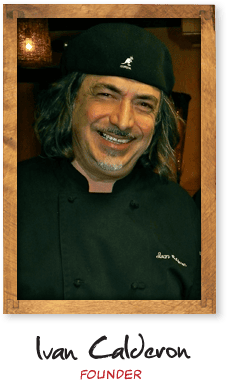 PHILOSOPHY
For over twenty five years, Taco Mesa "Healthy & Authentic" has been a leader in the marketplace and has developed a niche by incorporating into our menu ingredients reflecting our intention: to serve higher quality food over the counter at value price points than most full service restaurants.
Taco Mesa offers contemporary cuisine honoring our ancestors, our bodies, and the earth. Our new menu features GMO-free corn infused with herbs and spices from our in-house Tortilleria Organica. Whenever possible, we use wild and responsible seafood guided by Seafood Watch, greens from local sustainable, organic and regenerative farms and humanely raised meats. We are committed to recycling and composting along with using earth-friendly, biodegradable USA-made products.
"Tell us how you like it and we will prepare your meal that way" is a slogan in our wide-ranging and creative menu. We cater to the real Mexican-food eater as well as customers with special diets by offering vegetarian, vegan & gluten free items throughout our menu., We prepare our food in small batches daily to ensure top quality and freshness. We also offer freshly ground & pressed organic fruit juices. and our award-winning handcrafted margaritas are prepared to order with a balance of hand-squeezed fresh fruit juices and organic agave nectar.