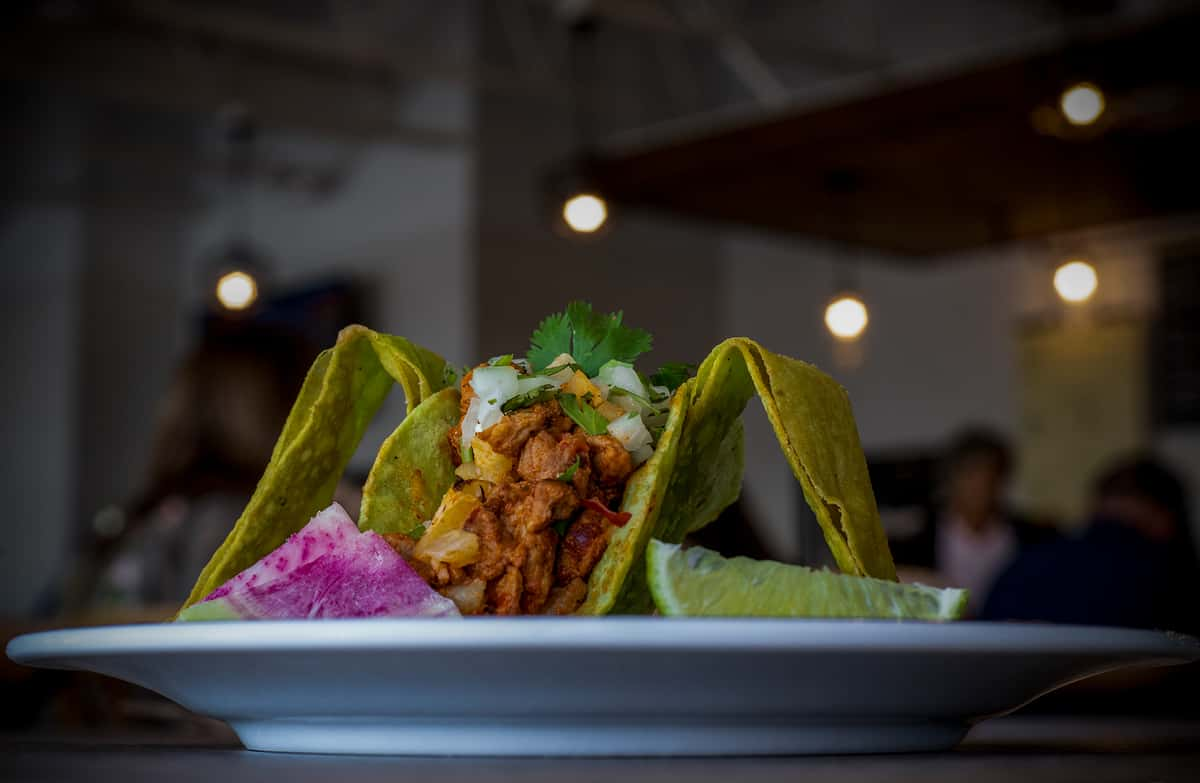 Costa Mesa Breakfast Menu
VIP AMIGOS CLUB
Join our VIP AMIGOS CLUB and receive updates on special events, new menu items, menu reviews, and more!
Costa Mesa Breakfast Menu
Like any of the items you ordered?
Thanks for visiting! We'd love to have your feedback.
Breakfast
SERVED WITH RICE & BEANS, GUACAMOLE AND CHOICE OF TORTILLAS.
Send to a friend
Share this menu with your friends ahead of time to get their mouths watering.